OFFICIAL ROLEX JEWELER
Des Plaines
1514 Miner Street
Des Plaines, IL 60016
US
Store Hours
Tue
10AM - 5:30PM
Wed
10AM - 5:30PM
Thu
10AM - 5:30PM
Fri
10AM - 5:30PM
Sat
10AM - 4PM
Sun
Closed
Mon
Closed
ROLEX INQUIRIES
Please specify your preferred mode of contact and we will respond as quickly as possible.
---
Thank you for your submission. One of our experienced team members will be in touch with you shortly.
---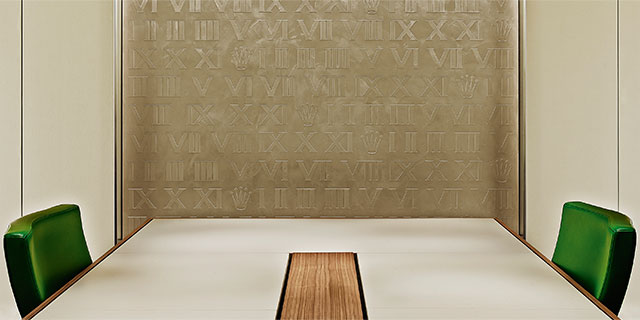 Contact RC Wahl Jewelers
WELCOME TO R.C. WAHL JEWELERS
OFFICIAL ROLEX JEWELER
R.C. Wahl Jewelers in Des Plaines, Illinois, is proud to be part of the worldwide network of Official Rolex Jewelers, allowed to sell and maintain Rolex watches. Contact us to book an appointment with our Rolex Watch Specialists, who can help you make the choice that will last a lifetime.
HISTORY IN THE MAKING
After leaving his home in Bavaria, F. X. Wahl opened his first retail jewelry store in Chicago in 1894. Since that time five generations of Wahls have continued the tradition. R. C. Wahl (Bob) Wahl, the great-grandson of founder F. X. Wahl and fourth-generation jeweler, purchased the store from his father in 1969. This marked the beginning of a new era for Wahl Jewelers and shaped the way towards the present-day. R. C. Wahl Jewelers has been a landmark in Des Plaines ever since.
OLD MEETS NEW
Wahl Jewelers has always been a classically-styled retail store with old-world details as well as old-world service.  Our store, circa 1985, One or three of these faces can still be seen today in our store.  R.C. Wahl has had a long relationship with our community, starting with the owners.  In 1987 Bob (RC) Wahl was recognized for his service to the Jewelers of America when he had served as director for three years of this national organization.  Jewelers of America is dedicated to demanding and upholding the most exacting standards and accords for members, with the end-result being that all clients are afforded top-notch customer service in keeping with the Rolex commitment to perpetual excellence
A NEW LOOK IN
DES PLAINES 
In 1990 RC Wahl Jewelers designed and constructed their new and current location, two doors down from the original store.  We built the building from the ground-up and while the building is modern, the styling recalls the beginnings as a small family-owned store.  We still maintain the philosophies and drives which brought us from humble beginnings to the present day. RC Wahl Jewelers is now in their 125th year of continual operation as a family-owned business.
Past, Present & Future
Bob and Barba Wahl have owned RC Wahl Jewelers since 1969 and have been the backbone on which the modern business has been built. Barba's un-erring sense of style and Bob's love of fine jewelry and precision watches made their relationship with Rolex inevitable. They are joined by their daughter, Heather Wahl, who started with the business when she was 19, and Heather's husband and partner in all things, Parker Wentzel. Heather Wahl and Parker Wentzel represent the future of RC Wahl Jewelers. They are passionate, driven and forward-thinking. They have been best friends for 31 years and Heather sold Parker his first Rolex in 2004. It still makes him smile every time he sees it.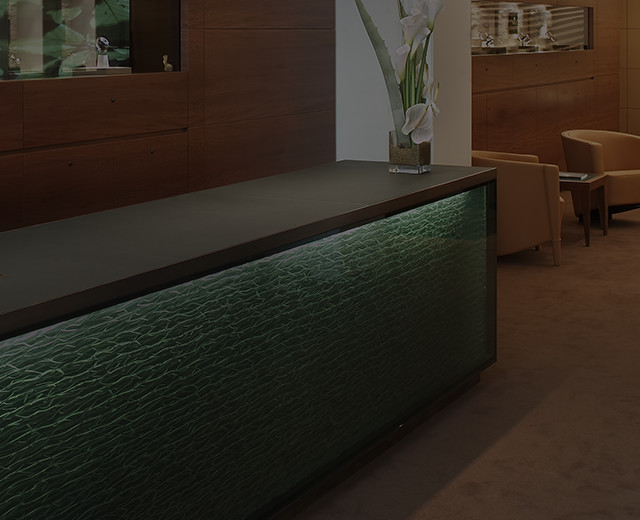 "It is an honor to be an Official Rolex Jeweler and to share Rolex with our clients. Rolex has long been committed to excellence in everything that they do and that commitment to excellence is in perfect alignment with R.C. Wahl Jewelers 125-year history." - Heather Wahl, owner, R.C. Wahl